Sports is a widely viewed form of entertainment which as experienced a wide number of fan base to its credit over the years. One of the widely viewed sport, football has drawn to itself a large number of diehard fans who are always glued to their TV sets when football matches are played to ascertain live commentaries on statistics of the game being played.
In recent times, the has been a behavioral shift in the viewing patterns of football. Fans no longer prefer viewing sports on traditional broadcasts like ESPN who are responsible for broadcasting live matches to football fans across the world. Fans now prefer to receive commentaries on social media platforms directly from other fans.
An example can be seen on the number of tweets generated on Twitter as during football matches almost 50% of tweets are football related based on predictions on which team will win the match, statistics like ball possessions, number of yellow or red cards given, substitutions and so on. With this kind of commentaries on these social media platforms, fans no longer prefer to view matches through broadcasting channels, as commentaries alone from other fans gives them a detailed knowledge about the progression of the match.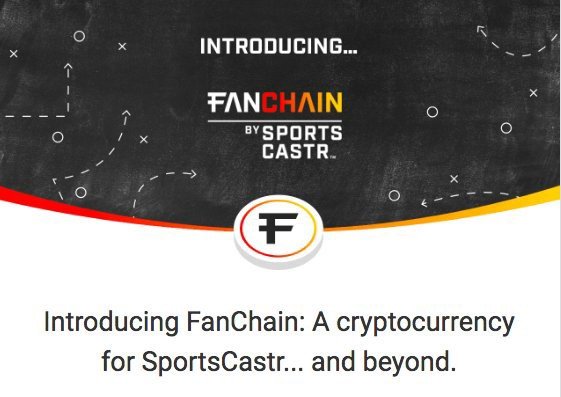 Therefore fans are no longer passive consumers of broadcasted contents of these broadcasting agencies but consumers of commentaries as provided by other fans on social media platforms. The problem with these method of viewing sports is that, fans who are the major creators of commentaries are not considered in the equation. Social platforms like YouTube, Facebook, Twitter and the rest over the years have made a lot of profits from commentaries which are originally generated by fans themselves on the platform. As an increase in fans comments on these platforms equal an increase in viewership on the platform and ultimately revenue for them.
Introducing the FanChain Network
FanChain is a platform that provides a reward system with a token that can be used within the sport ecosystem and also provides a feedback where fans can be incentivize for commentaries they contribute on the platform for a pleasurable sporting experience.
SOLUTION
The FanChain platform will provide solution to the problem of the inability rewarding commentaries of fans by these social medias platforms, OTT platform and online publisher. Using FanChain tokens as a basis for reward, the platform will provide the following solutions. Which include:
Fans are rewarded for supporting their favourite teams: the platform provides a reward system with the use of its token. Fans are rewarded with FanChain tokens for sharing news,  commentaries and participating in conversations about their favourite teams.
Leagues and Teams can engage fans in new ways: Leagues and Teams can reward fans by accessing fans who most engaged in providing commentaries on their leagues. This fans will be targeted through owners of the team-stamped FanChain tokens.
Media and sports platform can increase fan engagement: in order to increase fan engagement online publishers, OTT platforms and social media networks can distribute FanChain tokens to its viewers. This will encourage User-Generated-Content (UGC) thereby increasing their revenues.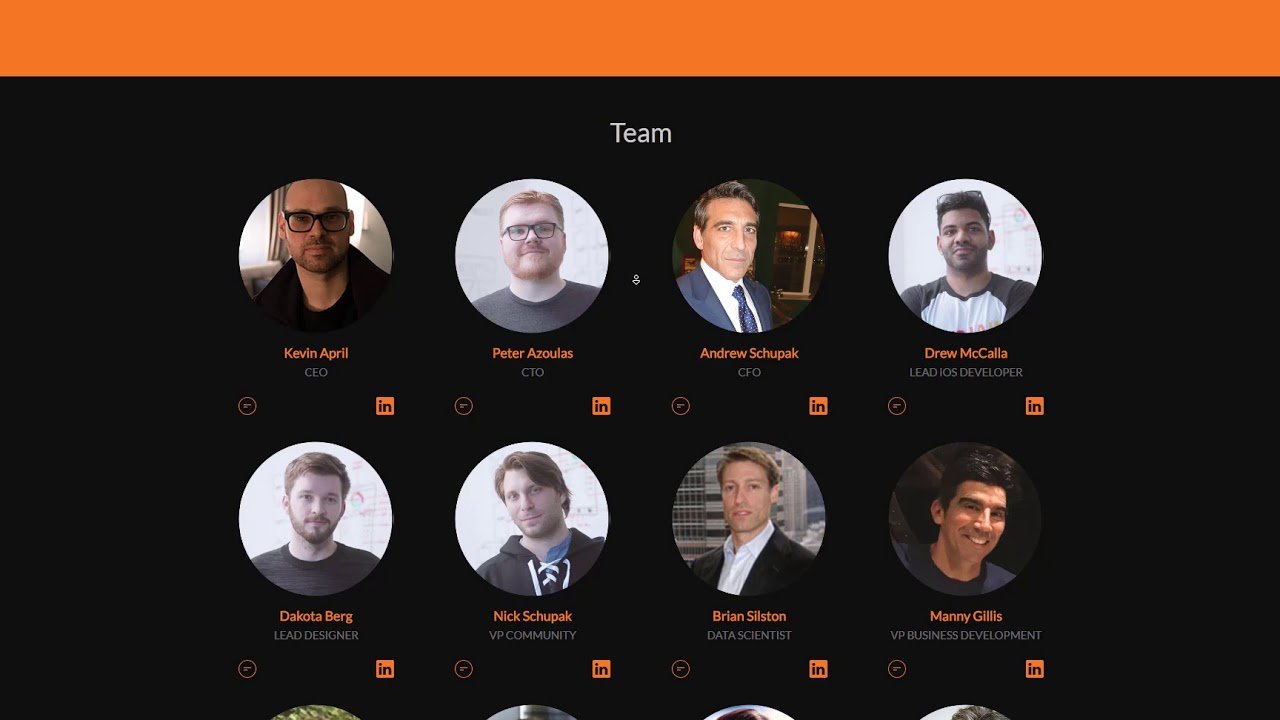 Personal Opinion On The Fanchain Project
FanChain provides a reward system for user commentaries, social participation and contributions to the world of sports built on blockchain technology functioning on FanChain tokens which is a utility token that can be used to purchase items ranging from tickets, sport merchandize, betting and much more.
FanChain offers rewards for sport fans' passion.
Website: https://www.sportscastr.com/
Whitepaper: https://qryptos.s3.amazonaws.com/uploads/ico_project_info/white_paper_file/9/QUOINE_FanChain_WhitePaper_1.0g.compressed.pdf
Username: aaamira
Profile Link: https://bitcointalk.org/index.php?action=profile;u=2173324