Destream Review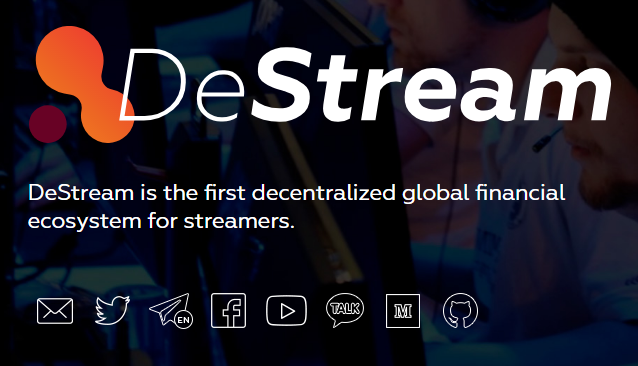 Destream has brought forward an open source platform that will cater for the need of streaming. Though this project is at an 80% completion, their strategies are solid and the streaming industry will benefit greatly from their services.
Destream will also create a blockchain of their own and will not rely on the one provided by Ethereum. Those who are yet to enjoy streaming services don't need to look any further because Destream will bring it to their very door steps. Content creators on the Destream platform will have a larger audience to share their work with and this will increase their income as well.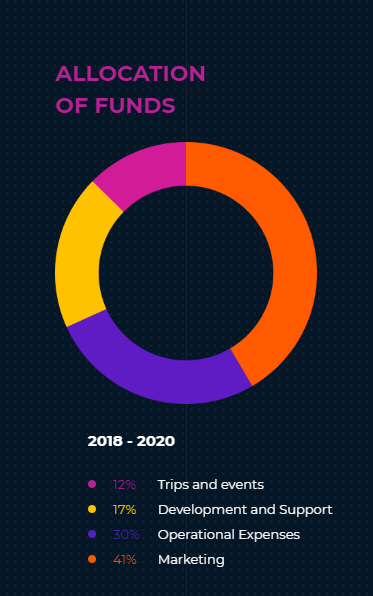 As wonderful as streaming is, it still has a lot to correct within its operations and one of them is the issue of fund conversion. The use of streaming services atimes require a first conversion to Fiat before proceeding but that comes at a price that is so high. Sometimes the conversion has to happen twice and that is more conversion fees to be spent. On Destream, such will not be the case as a single wallet system will be used.
Destream has one agenda and that is to make the streaming market better with their decentralized global platform. And this platform will help content creators to increase their productivity, channel their talents into other profitable ventures and also to acquire funds for their work.
Now that Destream has come into existence, a lot of issues faced by the streaming industry will become a thing of the past. Destream will allow the rate of 0.77% to be placed on all payments on their platform. This will be a relief for users considering what is obtainable on popular platforms.
There will be no hidden charges on their platform because of the presence of smart contracts and everyone will receive their due payments at the right time. In addition, companies will be able to reach their targeted audience when they use Destream platform for advertising because of the data-backed strategies implemented by Destream.
Destream will safeguard the data of their platform users with the blockchain technology. This technology will help keep external threats away from the platform and also make transactions a lot more faster compared to centralized systems.
With an online store, Destream will help users to access services and products relevant to their streaming activities as well as equipments produced by streamers. The adoption of a tokenized model will enable members of the crypto community gain full access to the endless possibilities that the Destream platform presents.
In closing, Destream will give everyone on the planet a chance to enjoy high quality streaming services which will come at affordable rates. This platform will serve both the old and the young and will be an efficient product for the streaming industry. If you want to invest in an ICO, choose Destream. More important to note is that the Destream Team understand that you may have some questions, and as such, they are ready to have a one on one interaction with you through the official Destream telegram chatbox.
There's much more information about Destream which you can find in any of the project links below: